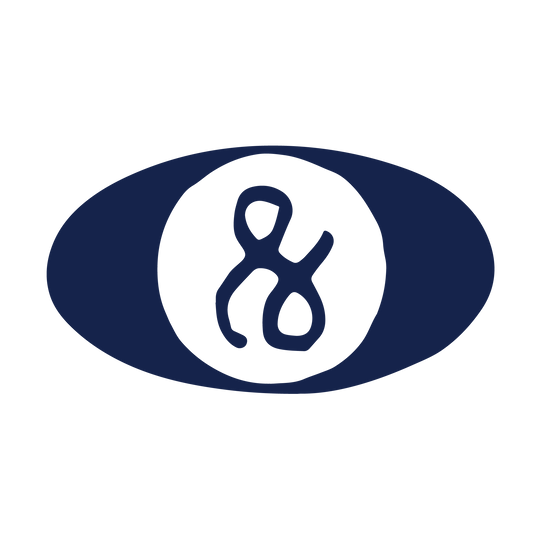 GIFT CARD

favorite
description
How to Use
Ingredients
Want to learn more?
This is a digital gift card to be used for products here on our website or towards a membership to our workshop series The Collective. If you gift The Collective, we will email you with further details. 
When you purchase a gift card you are providing the gift of choice. For the discerning lover, friend, teacher, parent or stranger.
Shipping & Returns
×
Shipping & Returns
we do not accept refunds, merchandise credits or exchanges.
we understand there are special and rare circumstances
where a solution will absolutely be accommodated. if your
item arrived compromised, please use this form to submit
your request for exchange.
×
Unable to add item
Oops, we only have 96 of that available
Error
Quantity must be 1 or more
Adding product to your cart